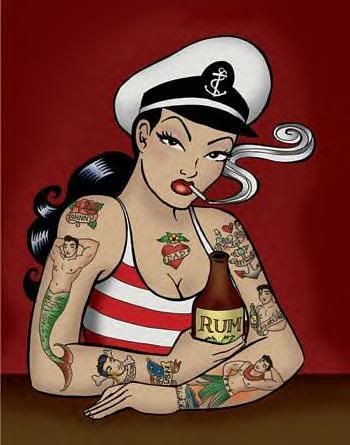 I'll never be tall. I'm five foot nothing.
I'll never be nice. I'm a snarky, judgmental, beastie most of the time.
I'll never be barbie. Is there a mean, nasty, dark barbie? There should be.
I'll always be strong. I'm not one of those willowy short people. I'm round even when thin. I'd be a round anorexic.
I'll always have those tattoos... because .... they are TATTOOS. And I plan more. Oh yes. More.

But there is a desperate part of me that wants to be tall with a boyish figure without scars and markings. Able to wear yoga pants and walk through the Mall tall and proud into any store. I wish sometimes I was softer. softer. softer.

AND THEN..... not so much.