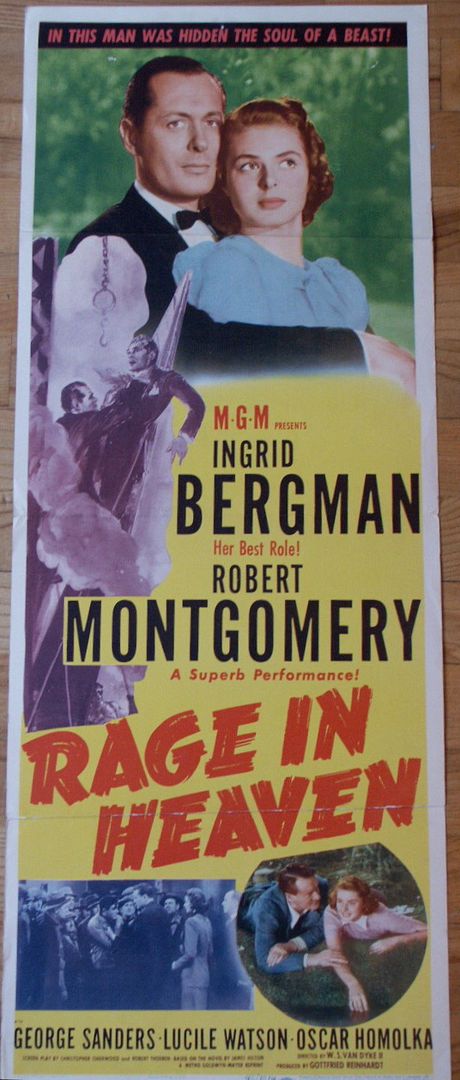 Happy Holidays you Freaking FREAK blond lady who almost killed me and my kids this morning. Yeah YOU who drove the FREAKING PINK PT Cruiser. Custom? F you.

Happy Holidays to YOU you F head who yelled at ME after you almost ran me over in the parking lot. Get it? YOU almost ran ME over. Shut up your face.

Happy Holidays to all the people on cable news. Get off my tv. Really. And don't tell me I can change the channel.. I can't because your banal chatter seeps into all other forms of media and I can't get away from you.

Happy Holidays to YOU my lovely extended family. I say this in response to what will surely come. Can't we all just get along? Must there be tantrums? Can I offer you a Valium or must I crush them up this year and add them to the Prosecco?

And Finally a great bit ol' shout out to my work place. Happy Freaking Holidays. Thanks for the no raise, the making me work on my birthday, and the ever present pink slip threat. I triple dog dare you.

Phew. I feel better.